Laser Hair Removal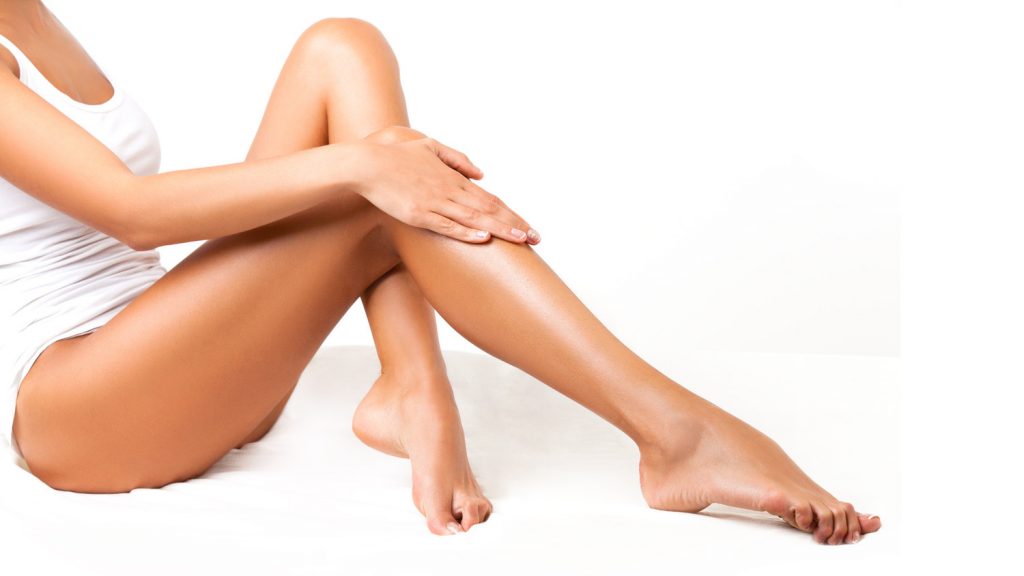 Nowadays the best hair removal device is ALMA SOPRANO ICE PLATINUM, which combines all three laser epilating technologies (Diode, Alexandrite, Neodymium) in one universal manipulation. It's necessary that a laser ray had an effective thermal influence under the skin on the corresponding anatomic hair formations. In addition, the system is equipped with the revolutionary SHR IN-motion technology, which provides the safety and comfort of procedure and makes it more effective. Enlarged spot size shortens the procedure time twice. Improved cooling system increases the safety of procedure and eliminates the risks of side effects.
The procedure is performed on shaved skin as epilating unshaved skin increases the risks, like developing burns, hyperpigmentation, hypopigmentation, white spot formation and others…
Before now, a specialist should have acted as follows: considering the anatomic condition of hair, as well as the growth stages and the types of skin and hair, he/she should have selected a certain laser hair removing technology (Diode, Alexandrite, Neodymium). After appearing ALMA SOPRANO PLATINUM on the market, this problem doesn't exist anymore. As a result we have got a device, which is equally effective for women and for men.
The advantages of SOPRANO ICE PLATINUM are:
Much stronger and more effective;
Faster, painless (the procedure is done with freezing method) and safer;
Effective on tanned skin and for removing light colored hair;
Sunbathing is possible on the next day of the procedure;
Improves the skin system;
Doesn't cause any pylonic cysts
Only certified dermatologists perform hair removing procedures in clinic DeaMed. This makes the procedure even more effective and safe.